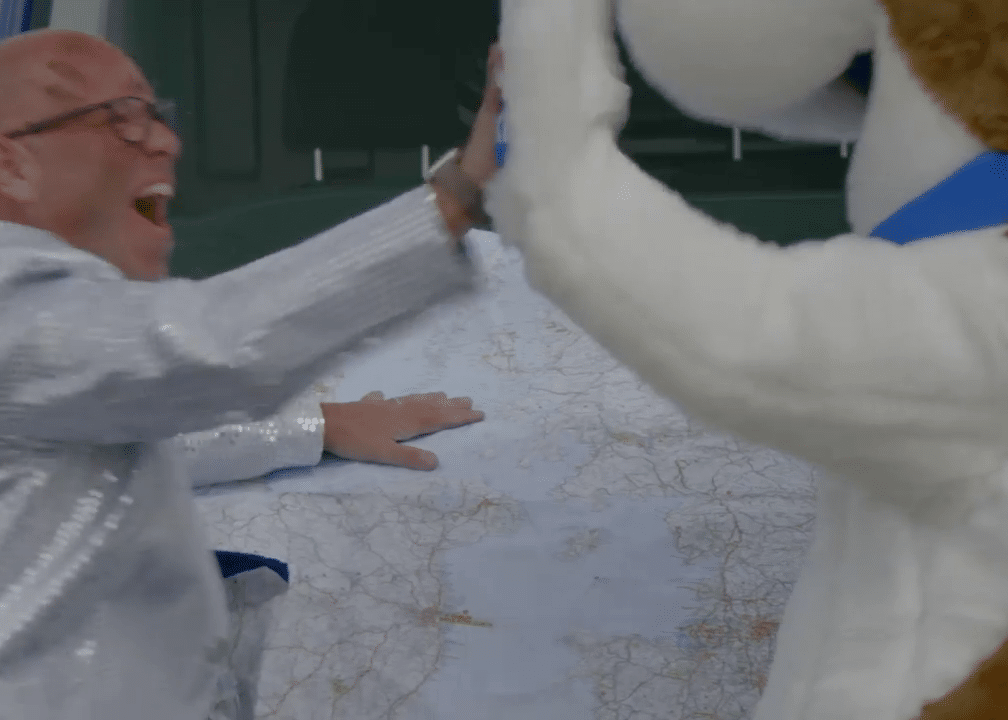 During 2019 I was asked to coordinate and perform as Baxi the dog in an online short promoting an upcoming series of live broadcasts. Baxi is the surprisingly smart and loyal sidekick to his owner, doing whatever is needed for the pair to stay on track. In this promo video, Baxi saves the day several times, from map reading and navigating through to fixing the broken-down van, proving his place on the team.
This was a quick turnaround project, and thus filming was limited to one day, over several locations. As the performer, I made sure that Baxi had the appropriate mannerisms and engaged naturally with the other on-screen talent.
Filming was complicated by that fact that Baxi couldn't fit into the van. For the interior shots, I came up with a safe method of puppeteering just Baxi's head. This allowed the shoot to continue without the need for extra filming days and the cost that would incur.
Please click play below to see the short promo video.
Need help with your production?
From performing, coordination to professional costume hire, were ready to help!
Contact Us