Character Costumes for Special Events, Grand Openings, Music Video, Commercials & More!
Bentley The Bear
Standing at 8ft tall, this giant, classically styled teddy bear mascot is a one of a kind character. With utterly convincing motion and screen quality looks, Bentley can be a massive addition to any event. Talk to us about how we can tailor the perfect experience for your audience.
Bentley has already featured heavily on our screens. His previous roles include Britain's Got Talent's 2016 promo and Tom Chaplin's music video, Quicksand. Although large, Bentley is very flexible to move and easy to perform with, and thus suitable for a wide range of filming and events.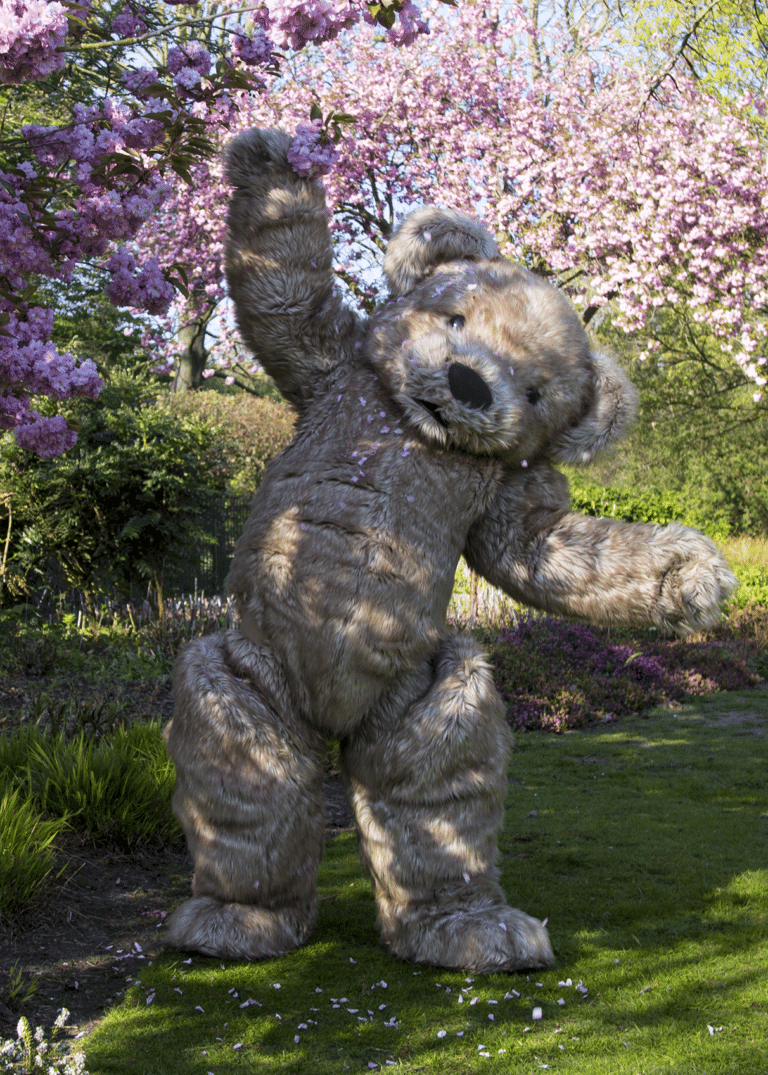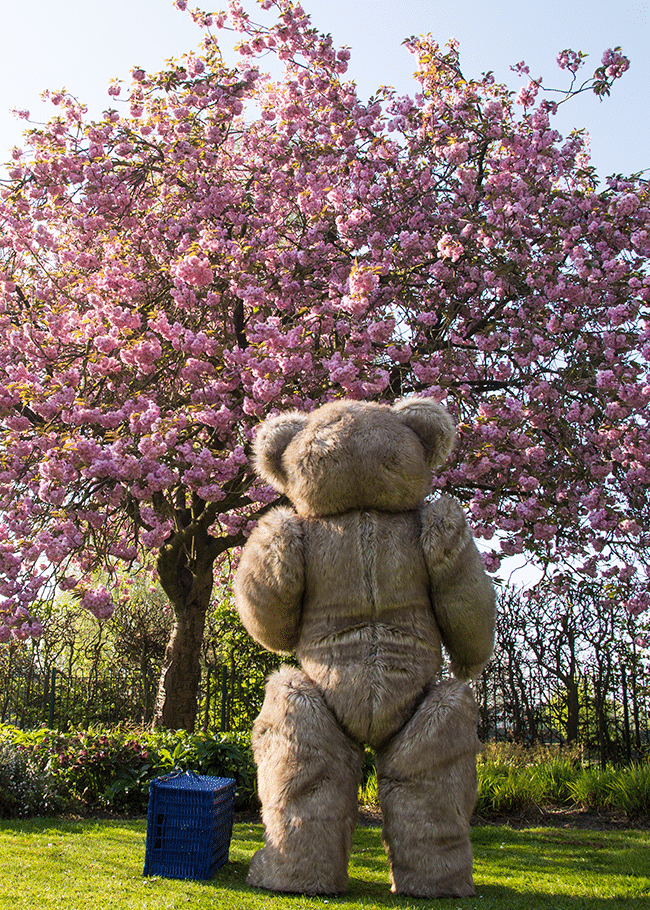 Avalanche The Polar Bear
With a design much closer to a giant soft toy than a traditional costume, Avalanche is the cutest Polar Bear available to hire. Without the plastic rings or other structures normally found within mascot costumes, when children and adults hug Avalanche, it feels just like hugging a living, breathing soft toy.
Avalanche is a one of a kind Bear, with a laid-back approach to life. What he lacks in athletic ability, his size and unique look bring the wow factor wherever he goes. Need that at your event? Get in touch today!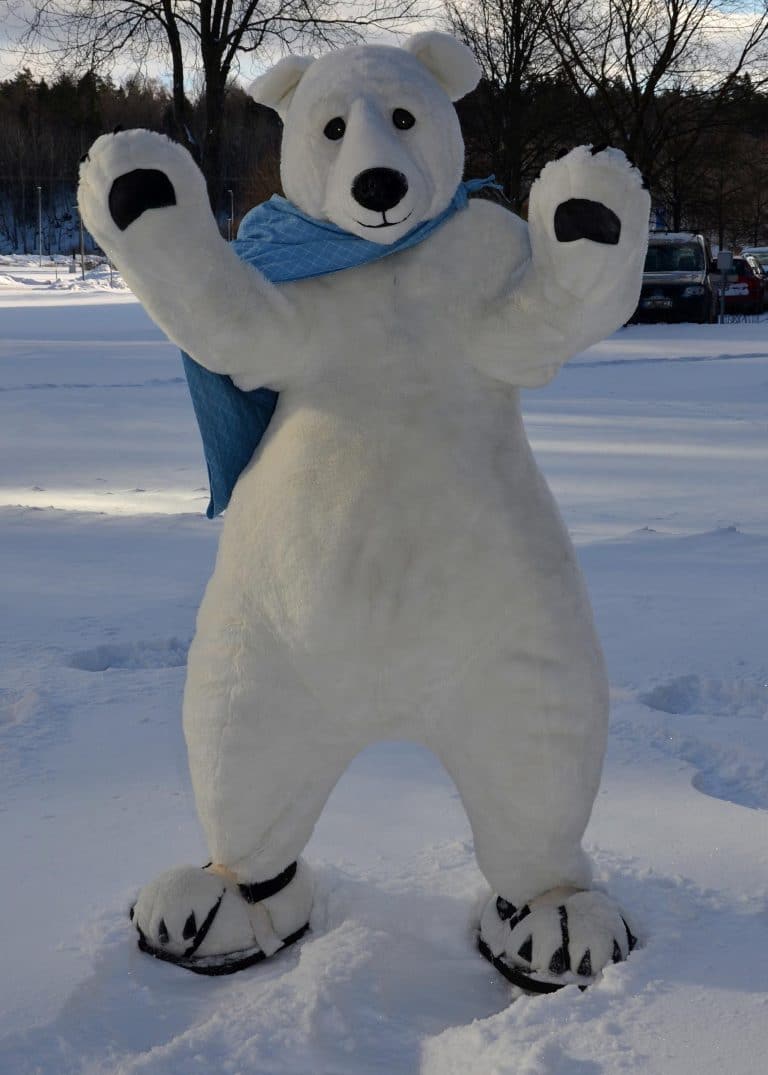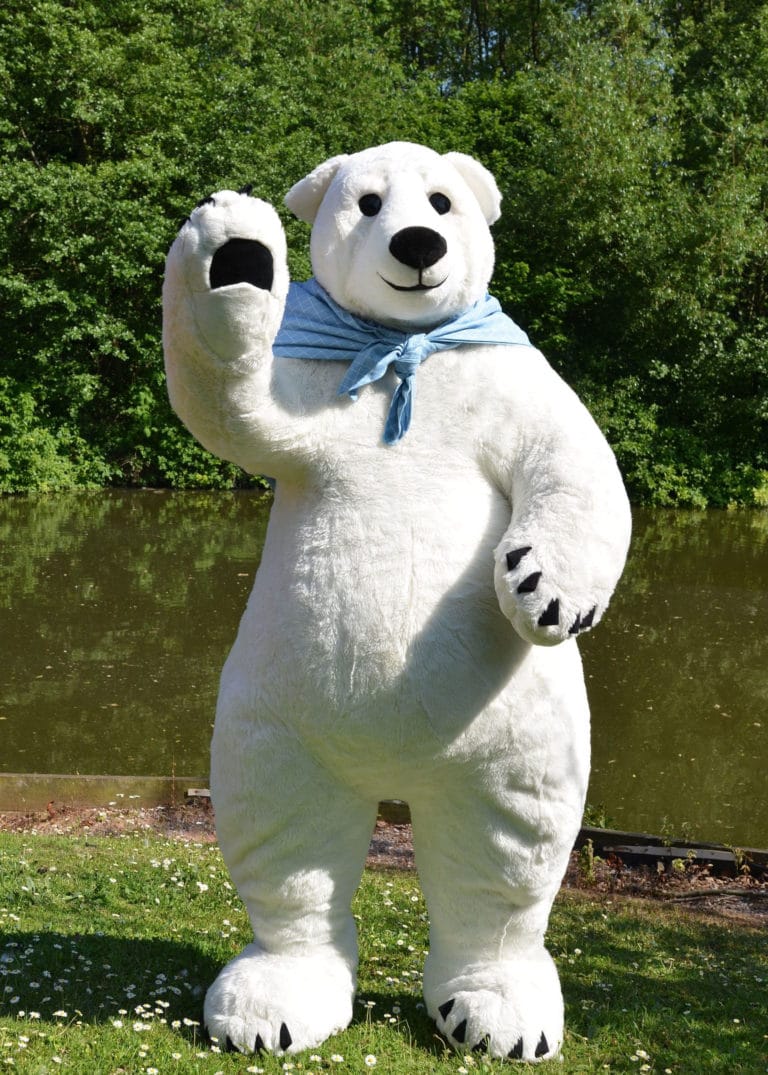 Regal The Beagle
Regal is our newest addition to the Mascot Ambassadors family. Spotted on our travels in Taiwan, we just fell in love with this character and had to have him!
We have big hopes for Regal. He's the first realistic, professional quality dog costume available for event hire in the UK. With his puppy dog eyes, realistic colourings and very soft fur, Regal the Beagle will be best in class at any event he attends.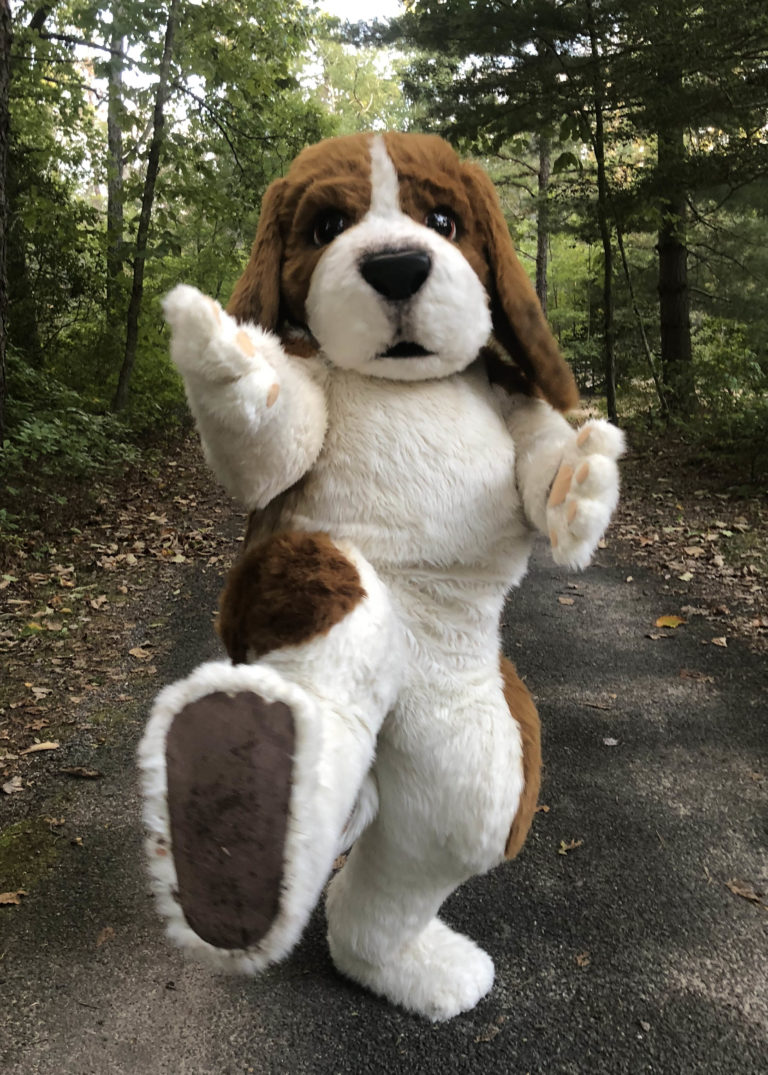 Stripey The Cheerful Tiger
Stripey the Tiger is a recent addition to Mascot Ambassadors who comes with lots of energy on tap. He's definitely an attention-getter and with his friendly looks and vibrant personality.
Make your brand pop by adding you're promotional clothing to our mascot or simply allow our mascot to bring attention to your brand.
Like all of our characters, we provide both the mascot costume and the highly skilled team of performers and handlers needed to bring Stripey to life.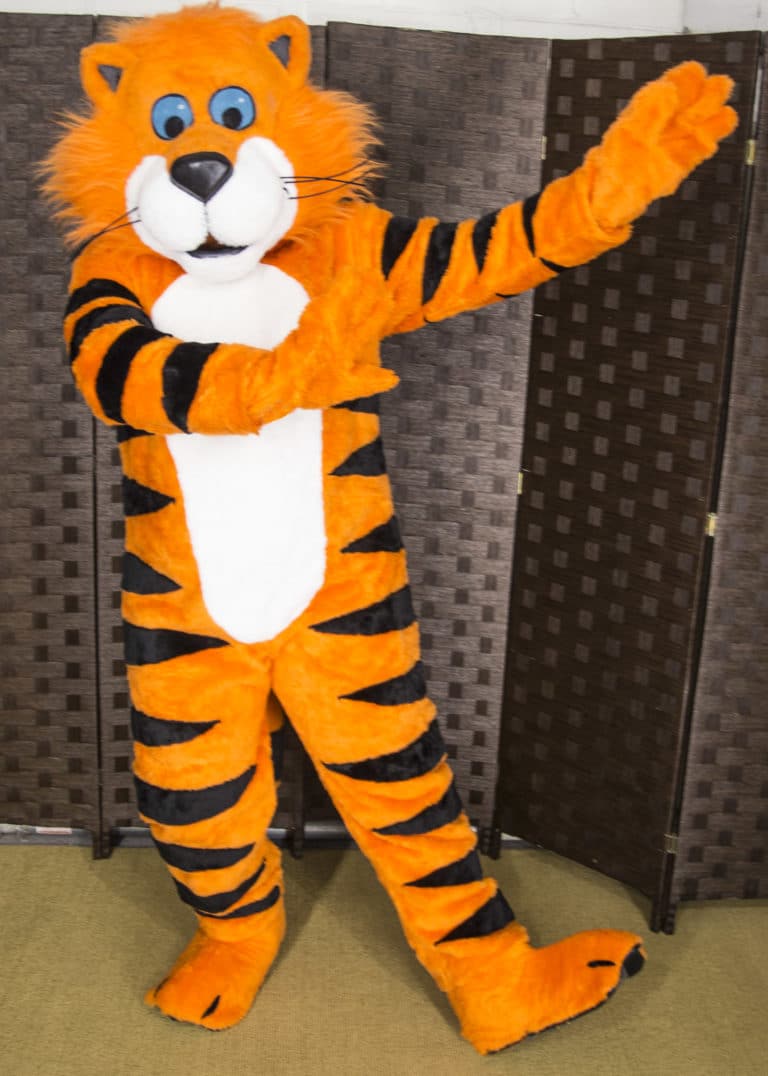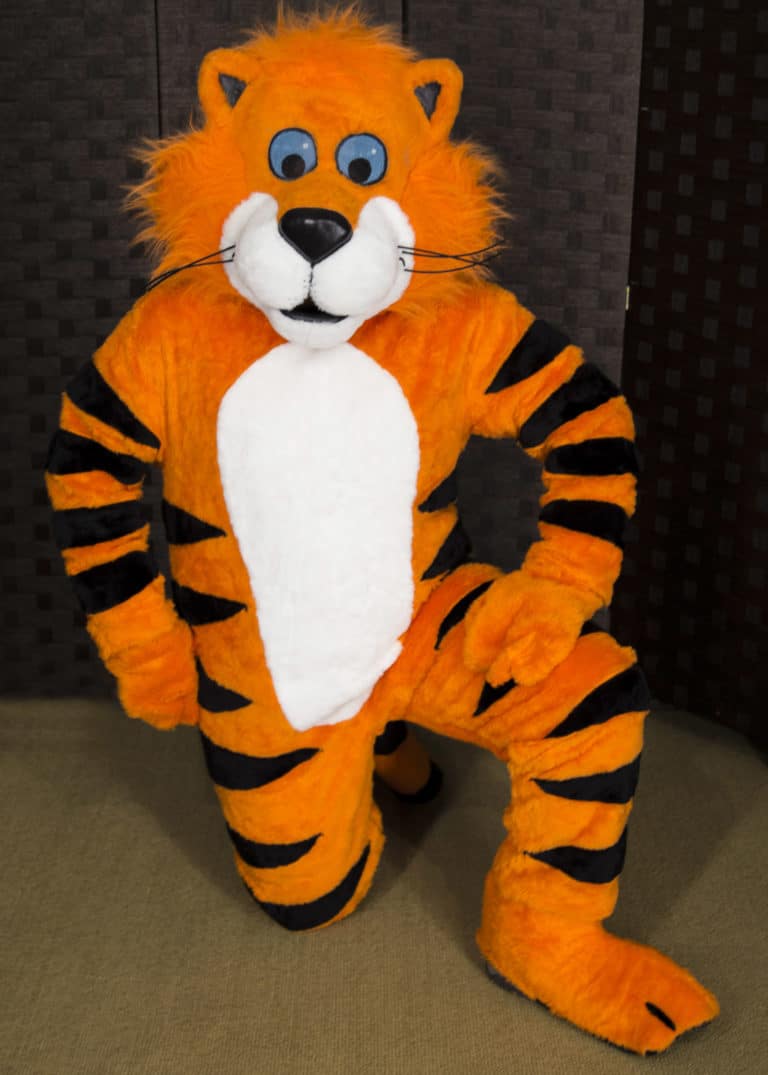 Ready to find out more?
Please contact us to discuss pricing and availability - Our mascot solutions are turnkey and come with a dedicated performer.
Contact Us Today!