Realistic Animal Costumes And Professional Mascot Character Costumes
Mascot Costumes / Character Personalities
We have a collection of mascots available for hire with a variety of species and styles to choose from. All of our mascots come with a dedicated performer who will ensure a top-notch performance that meets all of your needs.
Please take a look at our Characters For Hire page to see just a small selection of what we have available. You can also find a selection of photos of our past events in our Gallery.
If you don't see what you are looking for, please drop us an email, and we'll do our best to accommodate your needs.
We have turnkey solutions for immediate deployment, worldwide.
We just need a talented performer?
We provide performers for meet & greets, atmosphere characters, movie and commercial productions and just about anything in between.
Please email us with details of the costume you have, and the performance you want and we will be pleased to get back to you with a proposal.
Flexibility
As independent project managers & entertainment professionals, we understand that it's not always straightforward when it comes to planning months ahead. Logistics and budget approval takes time. We are happy to work with you to produce a turnkey solution from a one-off event to year long touring productions. We will work with you to realise your organisation's true potential.
We are honoured to provide services to not-for-profit organisations and charities and will do our best to accommodate your budgetary needs.
Please email us with your requirements, and we will get the ball rolling!
Why Mascot Ambassadors?
We offer a quality no-nonsense approach to excellent production.
Mascot, creature and full body puppet costume performance is what we do. We are always happy to offer guidance and inject ideas along the way.
Our team at Mascot Ambassadors are dedicated to delivering an unforgettable show. We are mobile and have performers across the UK, Europe and the United States.
Need a dedicated performer who will take care of your costume and ensure its perfect appearance?
Need a custom character event customised to your needs, managed by our team?
Need someone to manage your mascot programme from the ground up?
Not sure exactly what you need?
Put us to the test and let us show you what we can do for you.
Brand Awareness
Make your brand pop with a variety of promotional ideas designed to get your brand in front of people.
We'll take your brand on the road and promote your business or work alongside your PR department to deliver a bespoke package
Access to a variety of our Professional costumes and performers with the ability to add your message or branding.
Have your own mascot? We can handle the logistics of putting your brand on the road and in front of your customers.
We can create custom clothing, props and portable scenery to attract your next potential customer or highlight your cause.
Maintain the highest level of standards
Thank you for your interest in Mascot Ambassadors!
With Mascot Ambassadors, you can be sure of a memorable event.
Our performers are hand-picked professional artists who bring creativity to life. We are ready to breathe life into your next event, commercial or movie.
We look forward to working with you.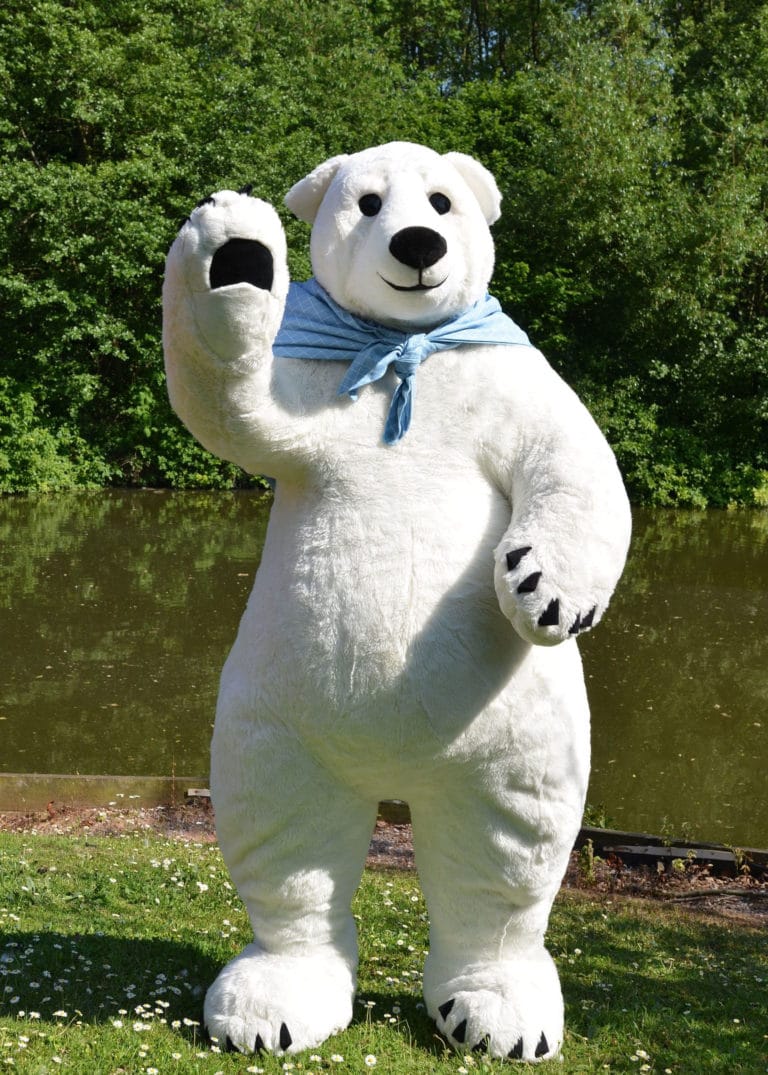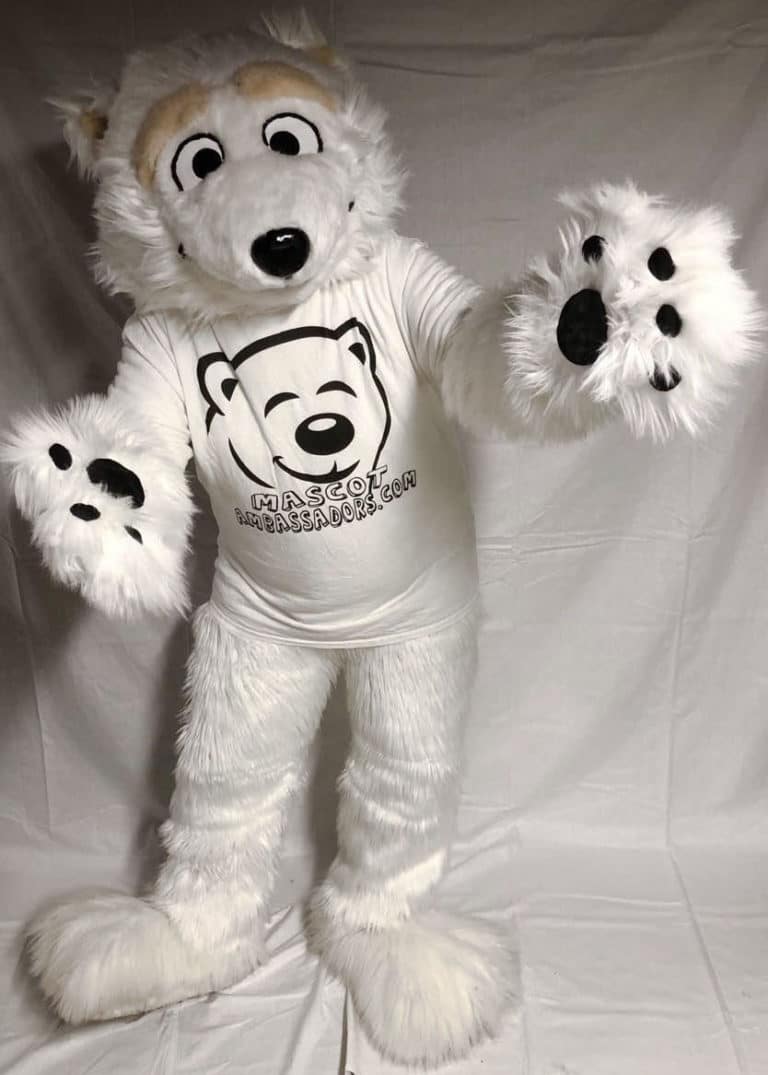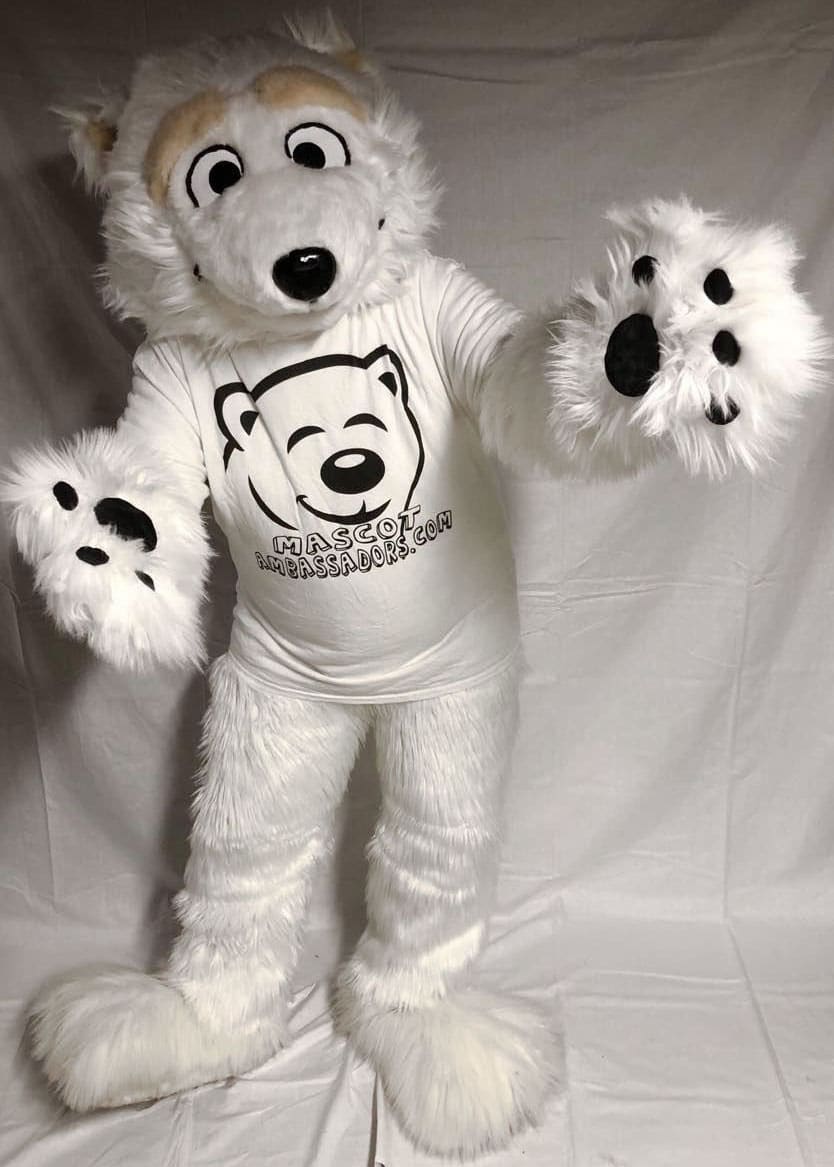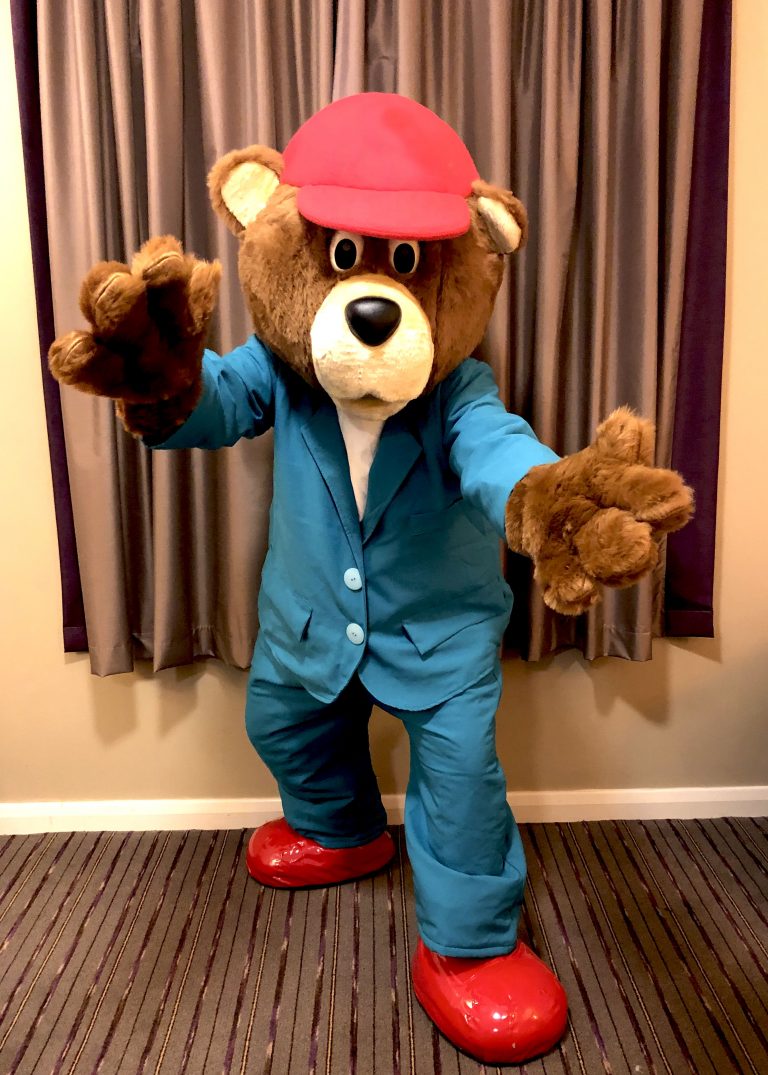 The Start Of A New Relationship?
We are ready to step in and make your brand or cause stand to attention.
Contact Us