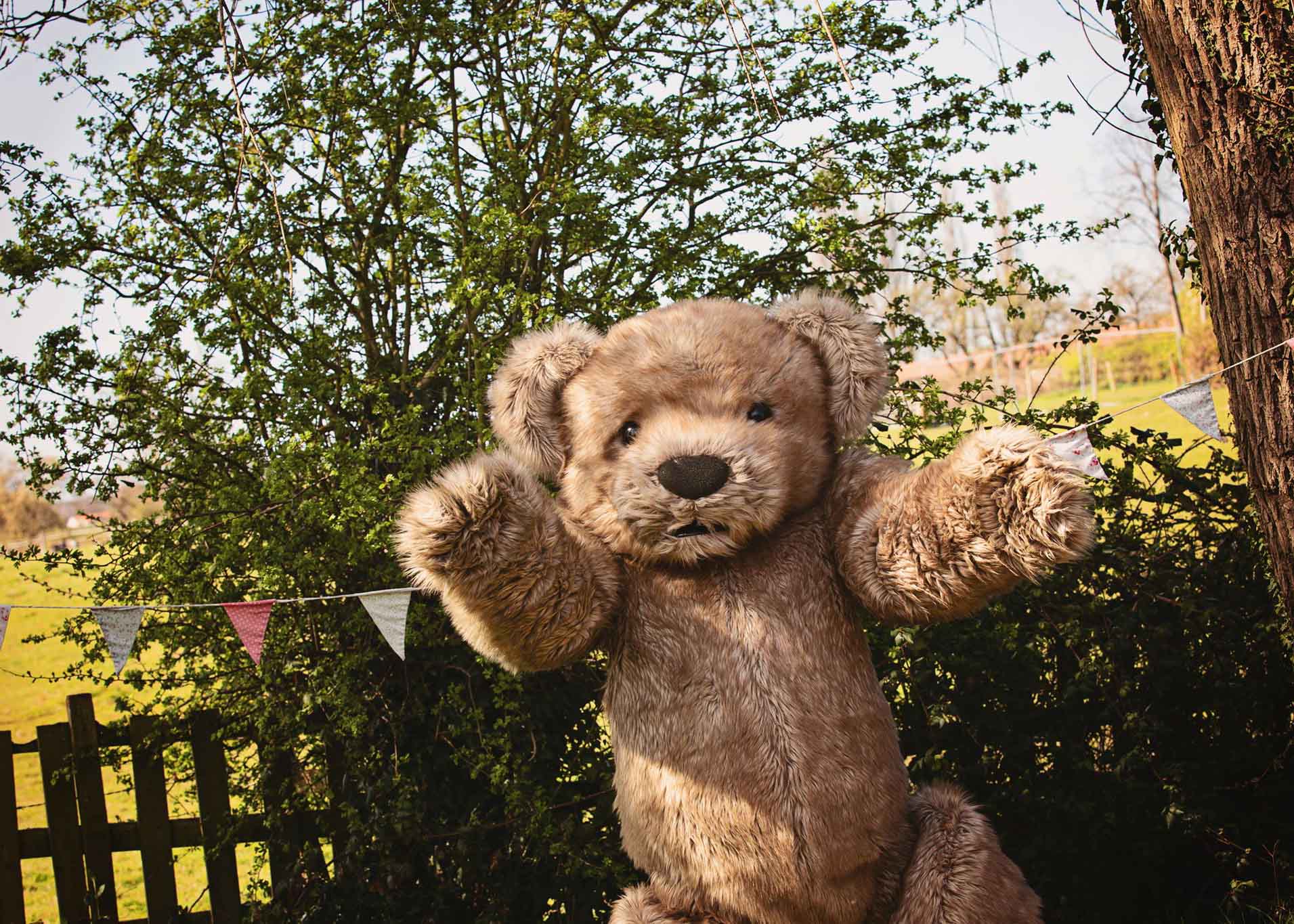 Bentley's Essential Exercise Adventure!
During the Coronavirus outbreak, Bentley the Bear has been using his allowed one exercise session per day to spread some cheer in his local neighbourhood. Inline with the government advice, Bentley kept at a safe distance but this didn't stop a lot of people enjoying his company.
We would like to thank everyone for the great response to Bentley the Bear's activities. It has blown us away, and we are so happy its had such an impact in the community. Thank you cheering him on and sending some great photos, its really boosted our hearts as well.
Bentley the Bear: Matthew Mason
Video Edited by: Dominic Russell
Handlers: Family Members
If you would like to hire Bentley for filming, tv or special events, please click here: Hire Bentley!