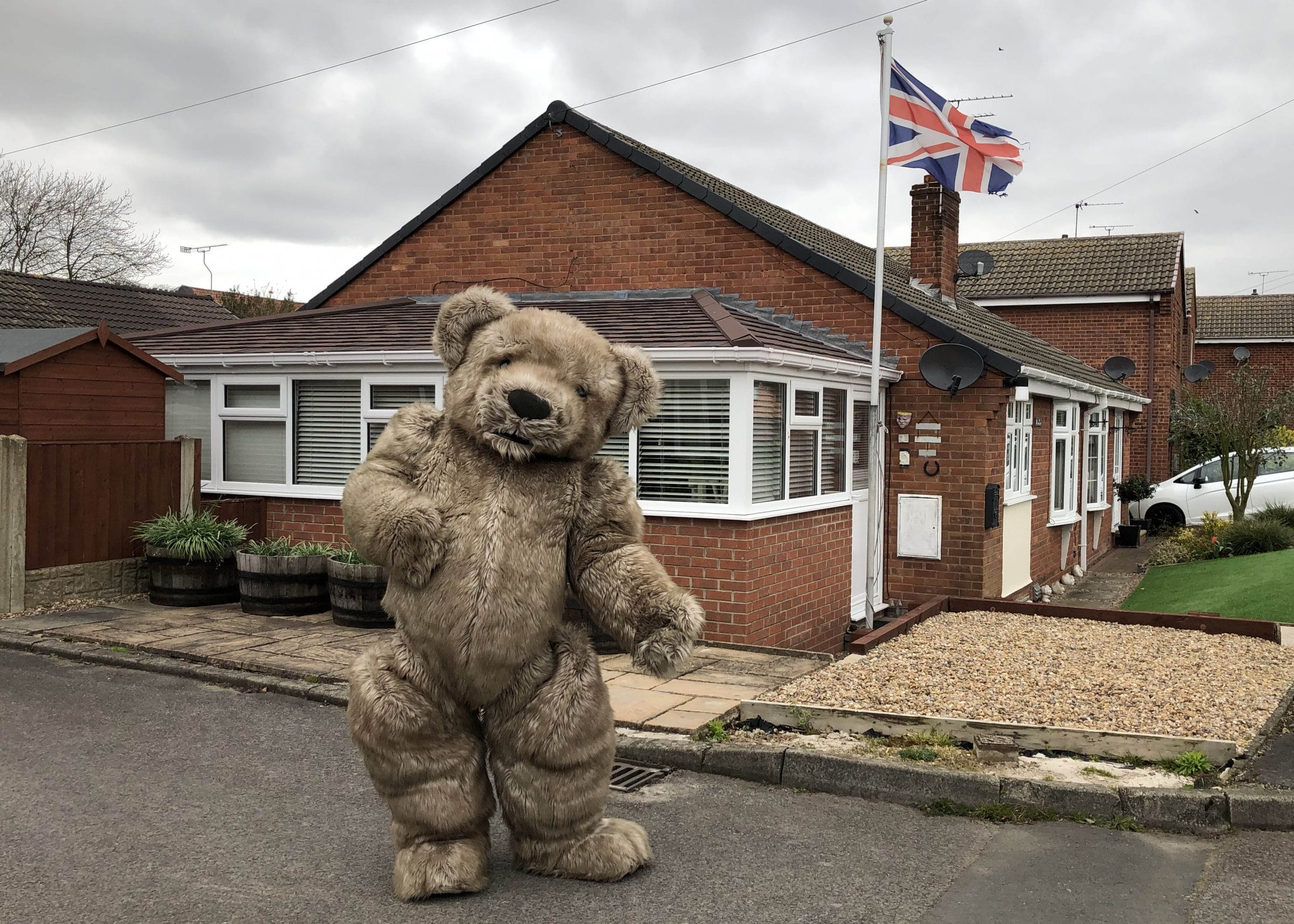 Bentley's recent walk got picked up by local news site, Inyourarea.co.uk. We never intended for Bentley's exercise to be in the news- it was very much a gesture for our local community. We saw a way of making people happy in a worrying time, and thus we made it happen as best we could. Nonetheless, we are very happy to have been considered newsworthy, and really appreciate the article. If you haven't seen it, you can read the article here:
https://www.inyourarea.co.uk/…/coronavirus-diaries-bentley…/
Thank you to Laura Smith and Sarah Leonard.
Filming, TV, and Large Events
Feel free to contact us to discuss how Bentley The Bear could fit your project.
Contact Us