Why use Mascot Ambassadors?
We offer a quality no-nonsense approach to excellent production.
Mascot, creature and full body puppet costume performance is what we do. We are always happy to offer guidance and inject ideas along the way.
Our team at Mascot Ambassadors are dedicated to delivering an unforgettable show. We are mobile and have performers across the UK, Europe and the United States.
Need a dedicated performer who will take care of your costume and ensure its perfect appearance?
Need a custom character event customized to your needs, managed by our team?
Need someone to manage your mascot programme from the ground up?
Not sure exactly what you need?
We have you covered.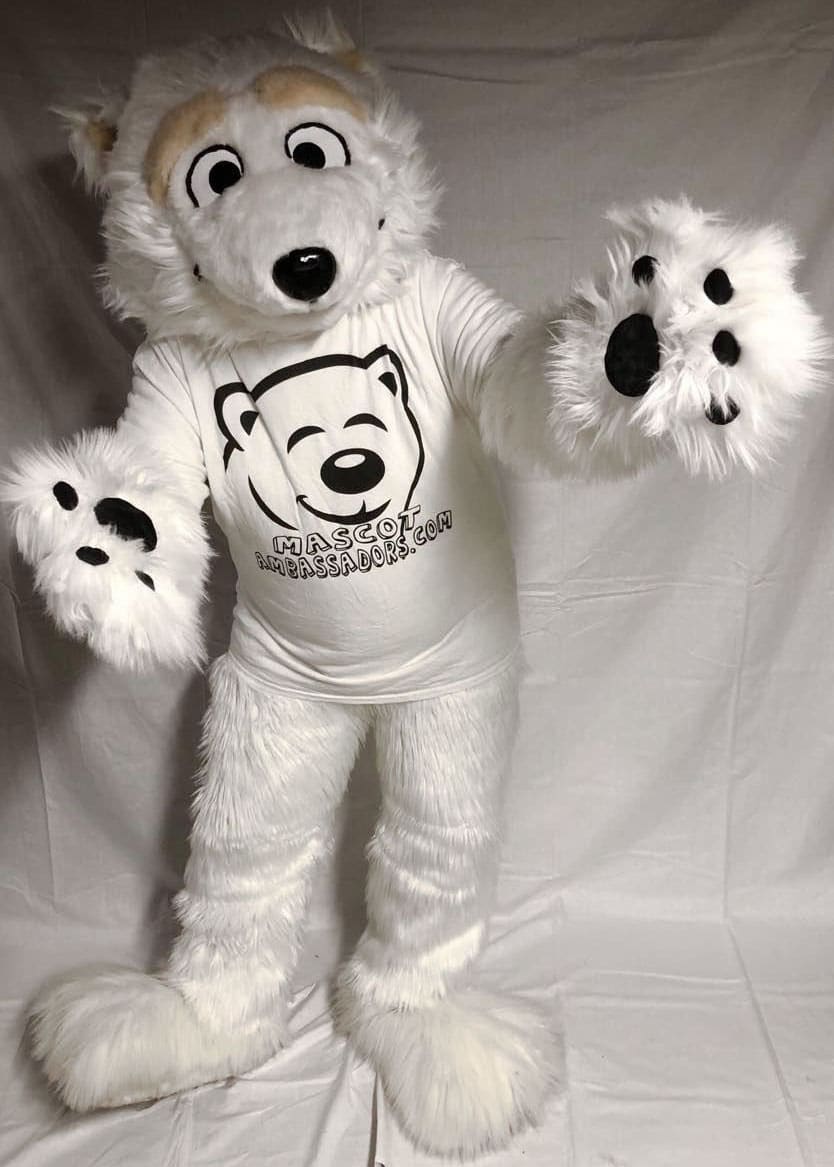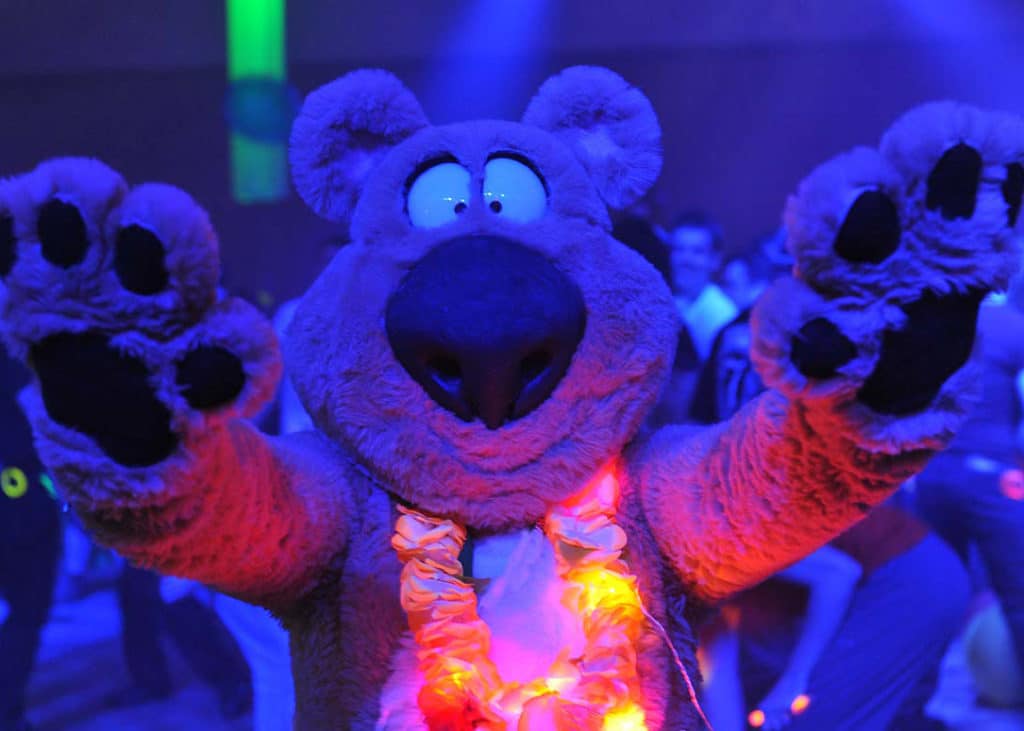 Thank You For Your Interest
With Mascot Ambassadors, you can be sure of a memorable event.
Our performers are hand-picked professional artists who bring creativity to life. We are ready to breathe life into your next event, commercial or movie.
We look forward to working with you.
Next Steps...
For a quote or to discuss the bespoke services that we can offer, please feel free to get in contact with us.